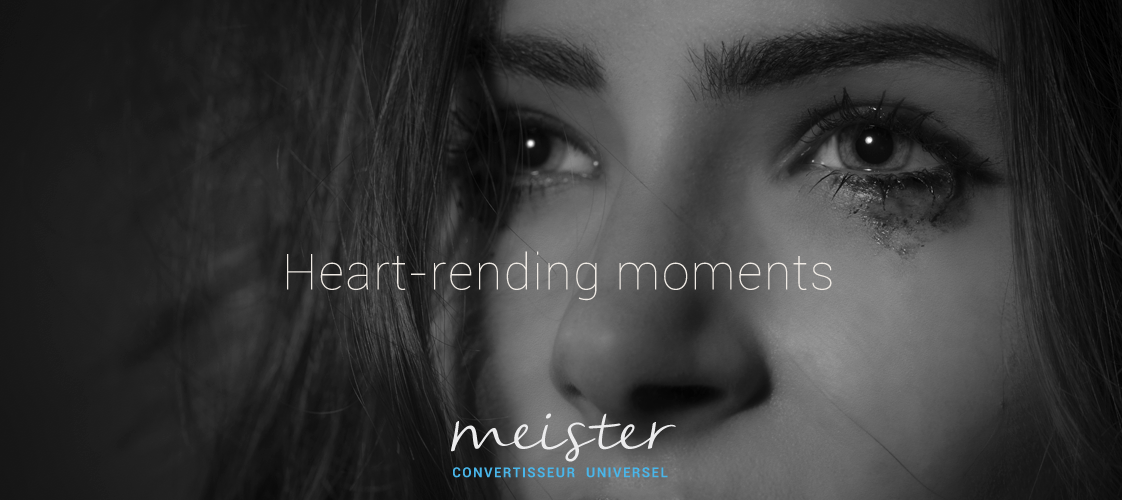 You might well wonder what more could be achieved than the Majestuoso, technically, musically or emotionally.
The answer is the Meister: the dream of the most demanding music lovers and audiophiles, it goes beyond the limits. The Meister is both a laboratory and an achievement, pushing back the boundaries because it is deliberately designed and developed to be without limits.
For audiophiles, because the Meister is a perfect fit for the converter of your choice, AKM, ESS, Cirrus Logic, etc., a totally original technology, developed through a special relationship with converter manufacturers, so that the circuits, power supply and fine-tuning are all adapted to the wide range of techniques on the market.
And the Meister gives music lovers the best seat in the house - in the front row, in front of the stage, or even on the stage, in the studio, depending on the moment, in direct contact with the musicians so you can "see" how their music develops, their concentration, humour, detachment, virtuosity or restraint.
Total performance.
Happy listening.


Entrée audio numérique HDMI DSD (type A)
Format d'entrée : PCM Stéréo, DSD Stéréo (natif)
Fréquences d'échantillonnage PCM : 44.1 kHz, 48 kHz, 88.2 kHz, 96 kHz, 176.4 kHz, 192 kHz
Résolutions PCM : 16-bit, 24-bit
Fréquences d'échantillonnage DSD : 2.8224 MHz (DSD64)
Profil : HDMI 1.4a
Entrée audio numérique USB (type B)
Format d'entrée : PCM Stéréo, DSD Stéréo (natif)
Fréquences d'échantillonnage PCM : 44.1 kHz, 48 kHz, 88.2 kHz, 96 kHz, 176.4 kHz, 192 kHz, 352.8 kHz, 384 kHz
Résolutions PCM : 16-bit, 24-bit, 32-bit
Fréquences d'échantillonnage DSD : 2.8224 MHz (DSD64), 5.6448 MHz (DSD128), 11.2896 MHz (DSD256)
Profils : USB 2.0, USB Audio 2.0
Entrées audio numériques Coaxiale, Optique, AES/EBU
Format d'entrée : PCM Stéréo
Fréquences d'échantillonnage : 44.1 kHz, 48 kHz, 88.2 kHz, 96 kHz, 176.4 kHz, 192 kHz
Résolutions : 16-bit, 24-bit
Résolutions : 16-bit, 24-bit
Format d'entrée : PCM Stéréo
Fréquence d'échantillonnage : 44.1 kHz
Résolution : 16-bit
! A utiliser exclusivement avec un transport EERA (port propriétaire I²S symétrique). Ne pas brancher d'autres sources HDMI (lecteurs Blu-Ray etc.)
Sortie audio numérique Coaxiale
Format de sortie : PCM Stéréo
Fréquences d'échantillonnage : 44.1 kHz, 48 kHz, 88.2 kHz, 96 kHz, 176.4 kHz, 192 kHz
Résolutions : 16-bit, 24-bit
Sorties analogiques
Niveau de sortie RCA : 3 Vrms
Niveau de sortie XLR : 3 Vrms (1.5 Vrms par phase)
Caractéristiques audio
Frequency response (20 Hz to 20 kHz), dB : +-0.1
Noise level, dB (A) : -116
Dynamic range, dB (A) : 116
Stereo crosstalk, dB : -111