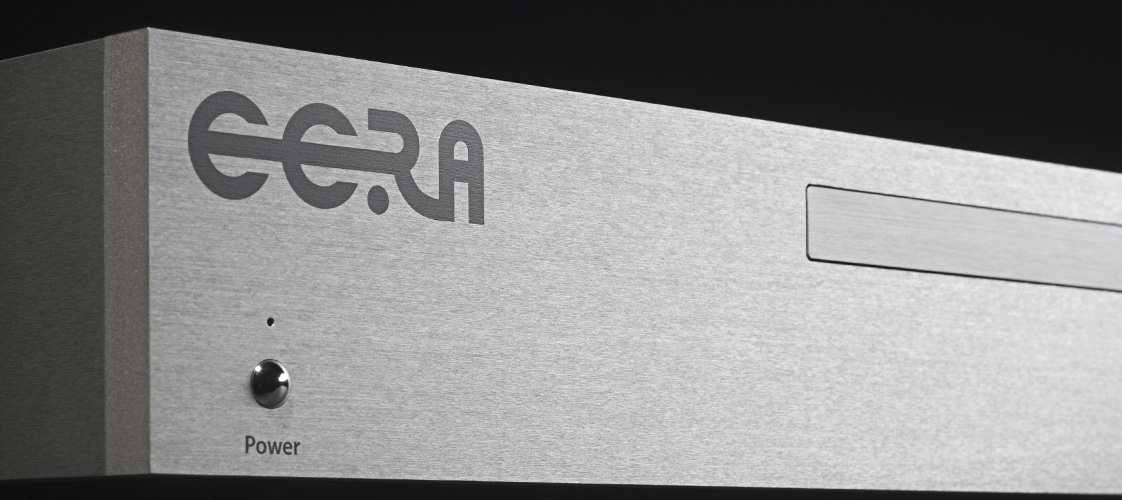 At Eera we develop our equipment in the great tradition of French craftsmanship. Each of our products is made in France.
We assemble them by hand in the company's premises in Marseille. There are no machine tools here, no industrial processes - just a small team of craftsmen assembling the pieces by hand, one by one. We have chosen to invest in the quality of our equipment components rather than in flashy marketing campaigns.

And today the choice seems to be paying off. The most fervent supporters of the brand are our customers. The firm has developed more through word of mouth than through advertising. The Grail for Eera is to achieve the perfect alchemy between the advantages of digital technology (dynamics, details, etc.) and analogue technology (the living sound, the warmth, etc.). On the basis of thirty years of experience we are patiently working towards our goal of a perfect sound providing wonderful musical emotions.



Happy listening.